About Port Royal Veterinary Hospital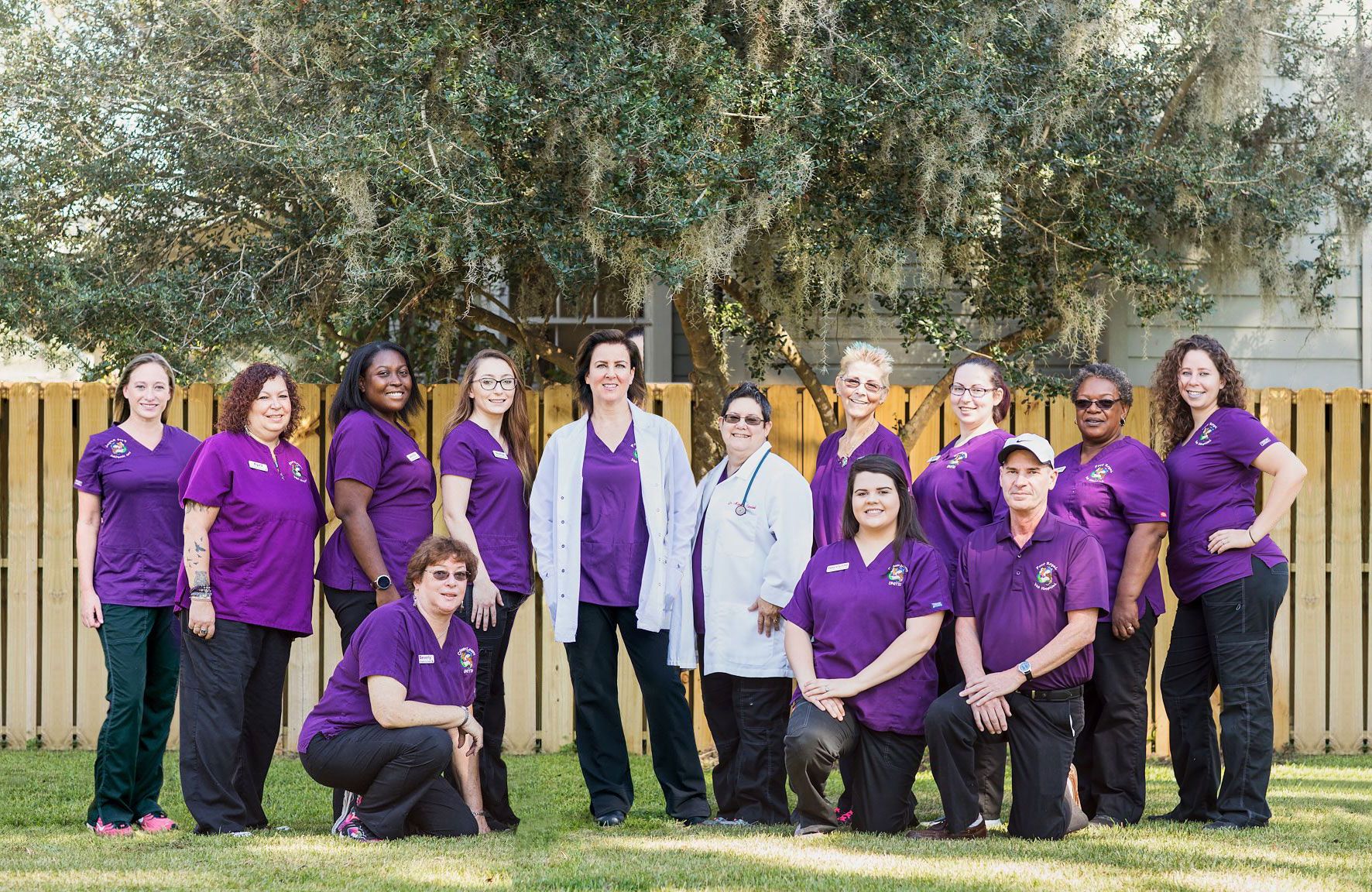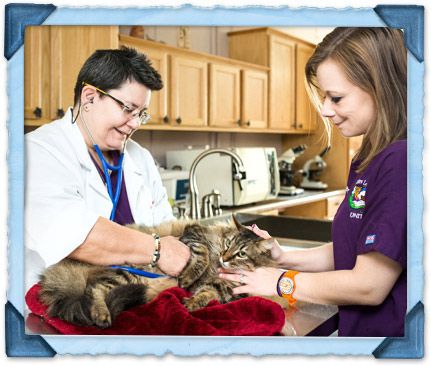 At Port Royal Veterinary Hospital in Port Royal, SC, our experienced doctors and staff are proud to offer complete veterinary medicine catered to the specific needs of your pet. At our full-service veterinary hospital in Port Royal, we are dedicated to providing your dog, cat, bird, or exotic pet with compassionate, high-quality veterinary medicine in a welcoming environment. Port Royal Veterinary Hospital began when Dr. Marikay Campbell, Shelia Ellis, and Bob Ellis pooled their resources in 2009. Since that time, our practice has expanded to include digital radiography, grooming, laser therapy, additional types of surgery, and after hours availability. Our goal is to provide the highest-quality veterinary medicine in a homelike environment. We consider our patients - and their people - members of our family.


Regular Pet Wellness Exams
Your pet's long-term good health begins with regular pet wellness care. Our Port Royal veterinary wellness care includes comprehensive nose-to-tail examinations, vaccinations, and preventive treatments. Identifying issues before they become serious is the key to maintaining your pet's health and keeping the lifetime cost of care as low as possible.


Veterinary Medicine and Surgery
If your pet becomes sick or injured, we're here to provide the compassionate, skilled and comprehensive veterinary care your pet needs and you want. Our advanced diagnostic and surgical capabilities and in-house laboratory mean we can work quickly to provide an accurate diagnosis and treatment recommendation, minimizing your pet's discomfort and your worry.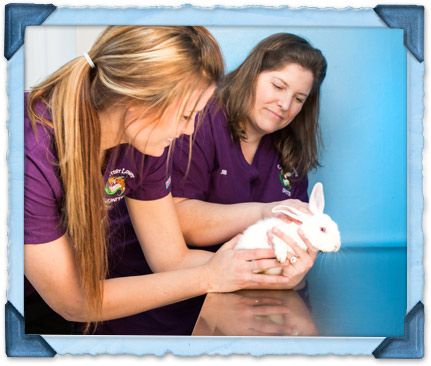 Your Trusted Partner
We want you to feel confident your pet is receiving the best care possible every time he or she is in our veterinary hospital. Our Port Royal veterinarians and staff believe great veterinary care starts with taking the time to get to know your pet, talking with you and giving you all the information needed to make the best decisions for his or her health. Our commitment to your pet's health doesn't end there, either - we also make sure you have the knowledge and resources necessary to continue your pet's care at home.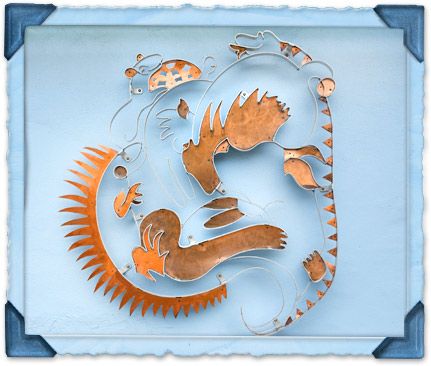 Community Involvement
We are proud to serve the community of Port Royal and are active participants in many community organizations. Our veterinarians and staff regularly work with Beaufort County Animal Services, the Humane Association of the Lowcountry, Broken Tails, Little Friends Wildlife Care Center and the Center for Bird of Prey.

In addition, we also support the Beaufort/Port Royal Chamber of Commerce, Dragonboat Beaufort, Veterans of Foreign Wars, World Vets, Friends Of Caroline Hospice, The Smile Mobile, Sea Island Rotary club, Adopt A Highway, Historic Port Royal Foundation, Town of Port Royal Zoning Appeals Board, and YMCA. We are proud to give back to the community that has helped our veterinary practice grow and prosper.

We encourage you to read on and learn about the services we provide at Port Royal Veterinary Clinic. We're ready to help your pet now and for many years to come. If you have any questions or would like to schedule an appointment, please give us a call at (843) 379-7387 to schedule an appointment today!
​​​​​​​