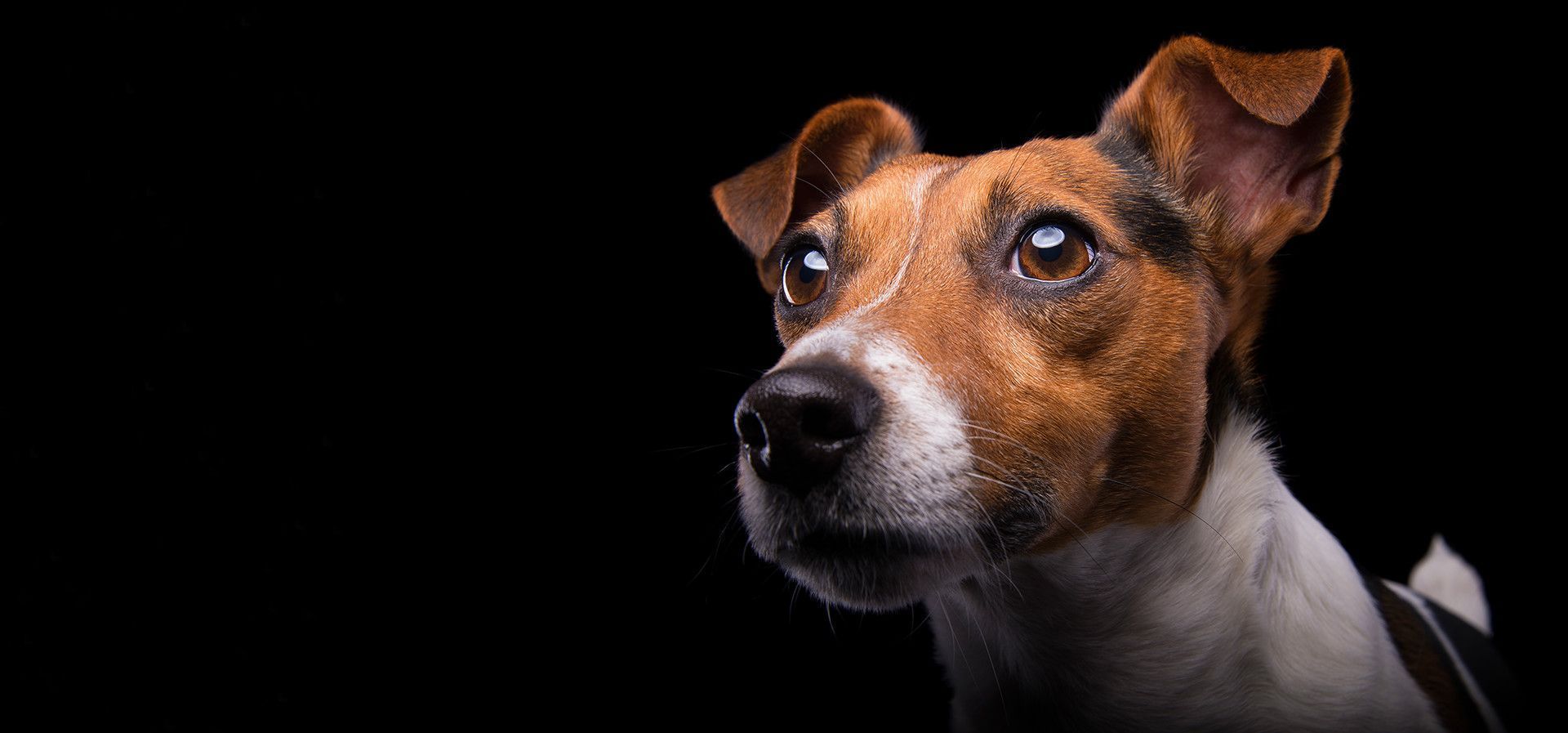 Your Other Family Doctor
At Port Royal Veterinary Hospital, we understand that your pet is a special member of your family and deserves the best possible care. We also know trips to the veterinarian can be stressful for you and your pet

Learn More
Family-Friendly Veterinary Care at Port Royal Veterinary Hospital
At Port Royal Veterinary Hospital, we understand that your pet is a special member of your family and deserves the best possible care. We also know trips to the veterinarian can be stressful for you and your pet. That's why we offer high-quality veterinary medicine in a friendly, home-like environment. Our patients and their people are more than just clients. They're part of our family.

Founded in 2009 by Dr. Marikay Campbell, Shelia Ellis and Bob Ellis, Port Royal Veterinary Hospital is well equipped to treat cats, dogs and exotic pets. In addition to the wide range of available veterinary medical treatments, we also offer grooming and are available after-hours in the event of an emergency.

Please explore our website for more information about our services. Then give us a call at (843) 379-7387 to schedule an appointment today!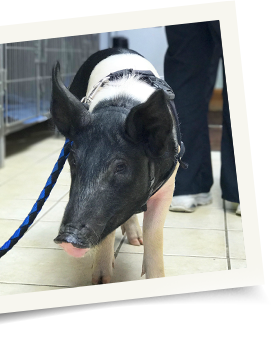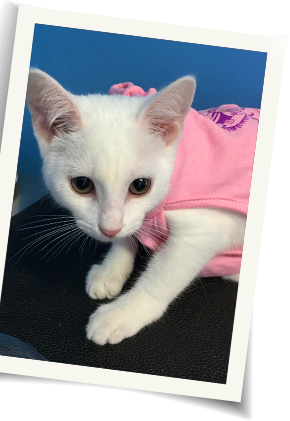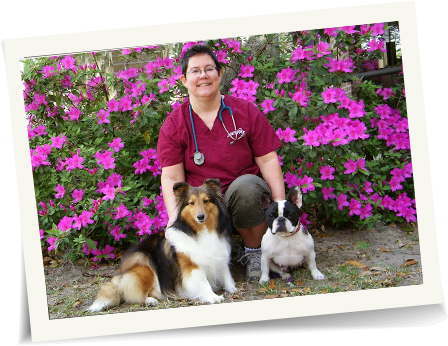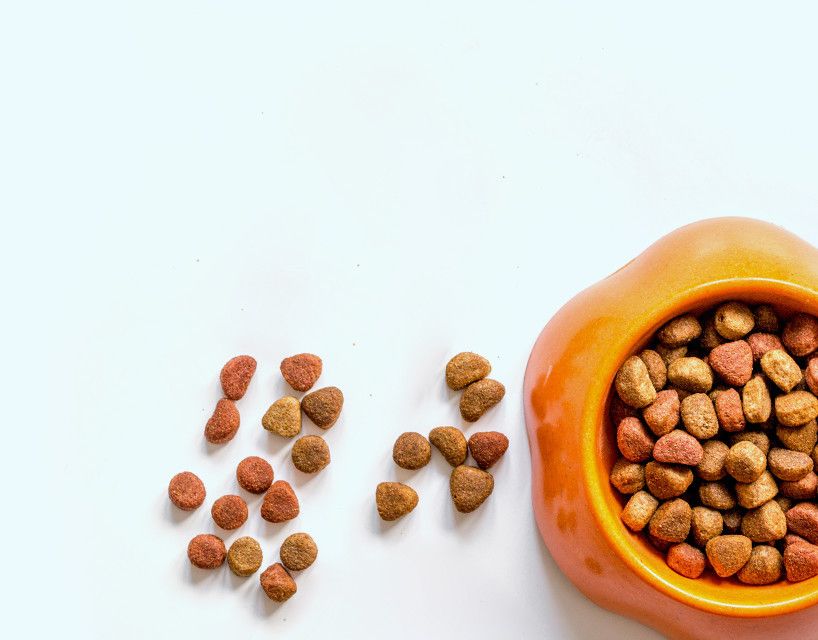 Meet the Doctors
MARY C. CAMPBELL, DVM, MS
Head Veterinarian
Dr. Mary C. Campbell – who goes by Marikay – is the head veterinarian and part owner of Port Royal Veterinary Hospital. She purchased the practice along with Shelia Ellis and Bob Ellis in June 2009.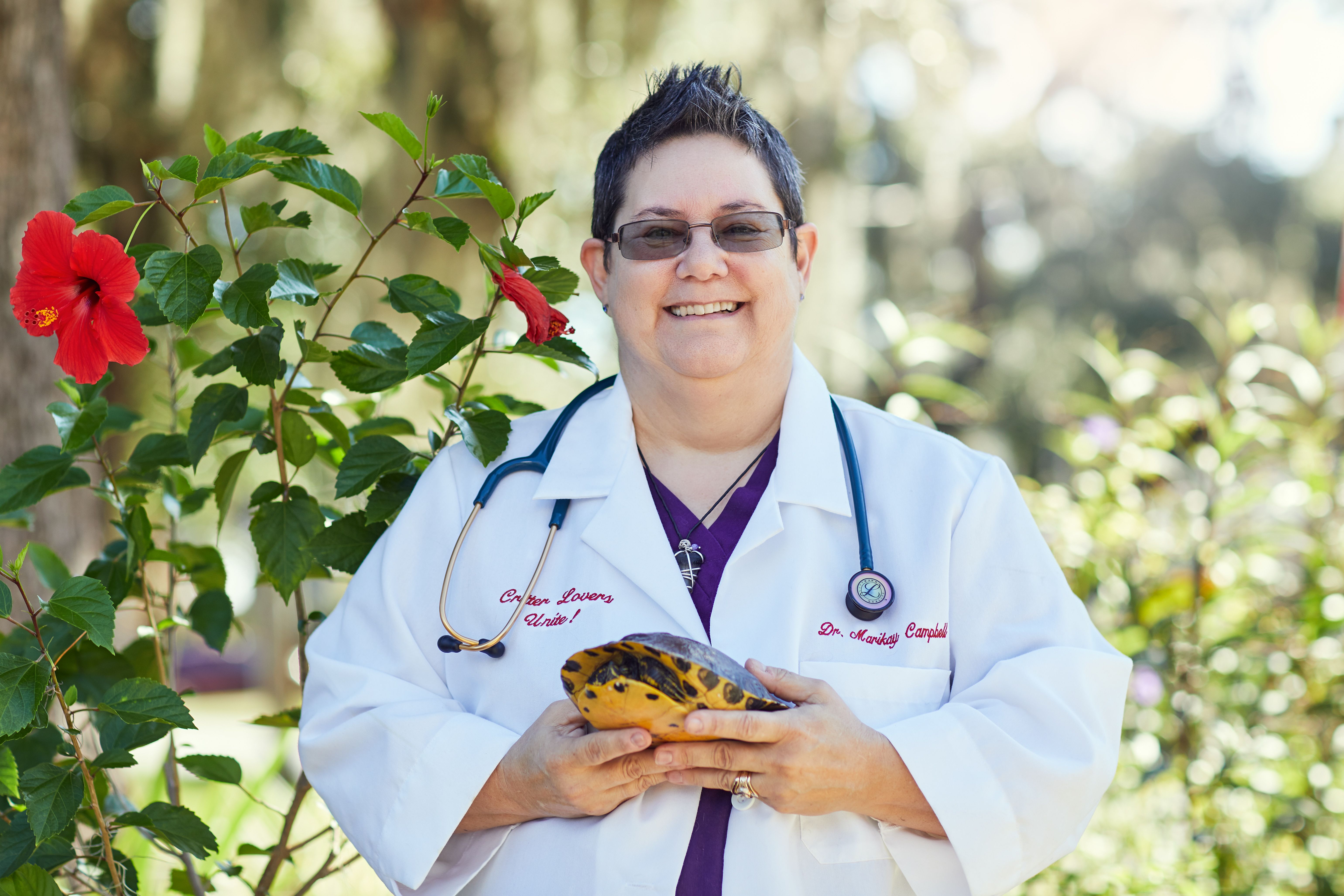 New State-of-the-Art Facility
We are now open in our new and improved state of the art hospital that was built with the patient, client, staff and community in mind. Come join us so we can become Your Other Family Doctor!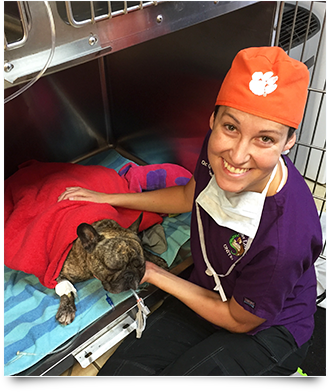 Call us immediately for any emergency situation
During our regular business hours, Port Royal Veterinary Hospital medical staff and
resources are available to help you with any emergency your pet experiences.
Pet Grooming - Spaw Services
Grooming is an important part of your pet's regular wellness care and a great way to keep him or her looking and feeling great. Regular grooming can also help in the prevention and early detection of skin infections and growths before they become a serious problem. Come see Sarah at the Spaw!
"If your pet's not becoming to you, it should be coming to me!​​​​​​​"
Learn More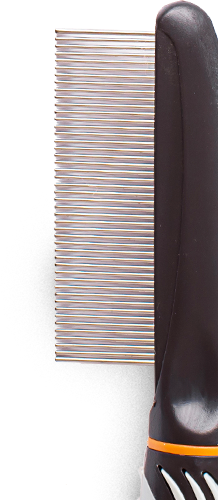 Featured Products
Interceptor® Plus Dog Chewable Tablets
We're Pleased to Offer The
​​​​​​​Following Services
Microchipping

New Pet Care

Nutritional Counseling

Pharmacy

​​​​​​​Puppy and Kitten Care

Senior Pet Health and Wellness

Spaying & Neutering

Behavioral Counseling

Digital Radiography

End-of-Life care

Laboratory

Laser surgery and therapy

​​​​​​​Ultrasound

Dental X-rays
See Our Gallery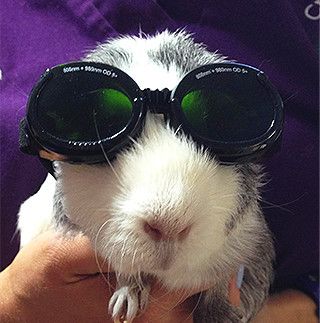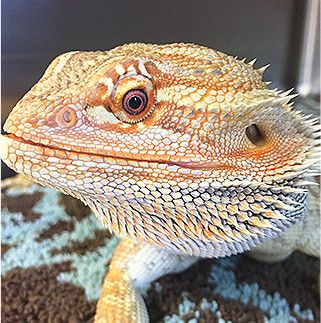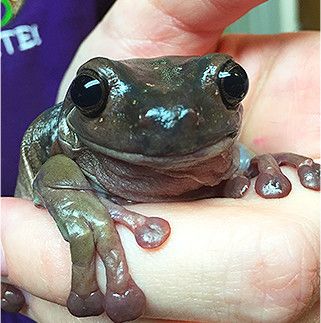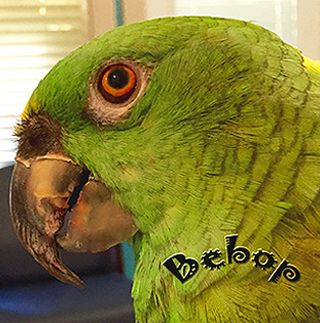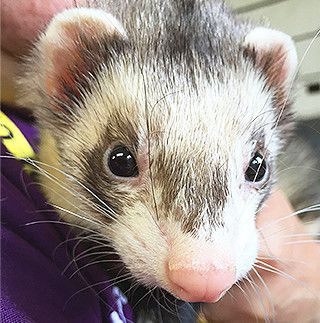 Like What you see? Check some other animals.