World Vets Mission Trip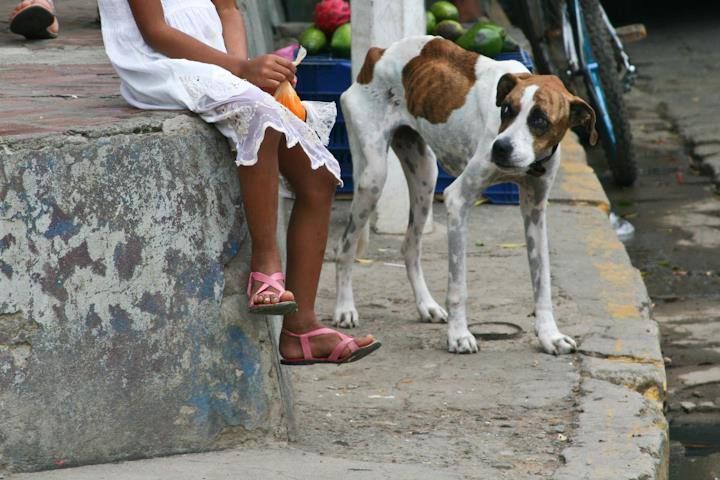 Commemorative giving in honor or memory of a pet or person for our World Vets mission trip. Help us provide valuable veterinary aid and services to improve animal health and relieve suffering both domestically and abroad. World Vets values the importance of the One Health Initiative in which animals and the environment are connected. So By helping animals and the communities in which they live we help the planet as well.


Donate in memory of a pet or person

Write check to:
"World Vets Trip"
Port Royal Vet Hospital
1502 Paris Avenue
Port Royal, SC 29935

OR

Donate by PayPal
Donate


World Vets is a non-government organization (NGO) providing veterinary aid, veterinary training and disaster relief around the globe. Our primary focus is to make veterinary care accessible to the 99 percent of animals in developing countries that never see a veterinarian. With more than 3,600 volunteers, we have projects in 46 countries on six continents. World Vets collaborates with animal advocacy groups, foreign governments, US and foreign military groups and veterinary professionals abroad. Founded in 2006, World Vets is a 501c3 organization. For more information, visit http://www.worldvets.org/.​​​​​​​